Business Visitor Visa for Canada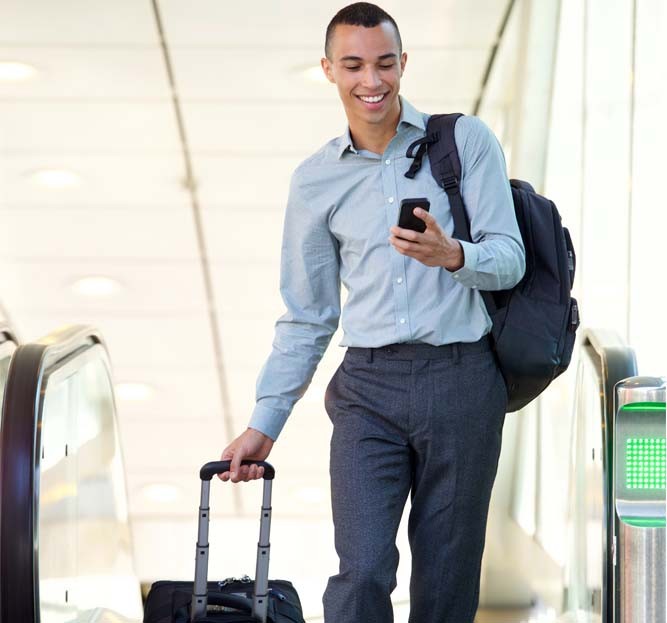 As business visa consultants in Canada, we can tell you that a business visitor visa permits you to conduct business without using a work permit. If you are traveling to Canada temporarily to invest, create business contacts, grow your firm, or participate in international commercial operations without being part of the Canadian labor market, you will require a business visitor visa.
Here are 8 reasons why Canada is a fantastic location for newcomers.
Requirements include:
Travelling documents.
An invitation letter from a Canadian business host and a letter of support from a parent firm.
Evidence of financial ability to cover your expenditures throughout your stay.
Proof that your primary source of income and company is located outside of Canada.
Show that you will not spend more than six months in Canada.
Evidence indicating you will not be entering the Canadian labor market.
Canadian Immigration pathways
Canadian immigration program for foreigners offers the Atlantic Immigration Pilot Program (AIPP)
Agri-Food Immigration Pilot Program
Rural and Northern Immigration Pilot Program (RNIPP)
Temporary Residence Permit (TRP)
Provincial Nominee Programs
Humanitarian and Compassionate Grounds for Appeal
Home Child Care Provider and Home Support Worker Programs
We are your Canadian visa and immigration experts​
Canada offers several visa and immigration pathways to aspiring citizens. As professional immigration consultants, our job is to educate you on the best one.
Relocate to Canada! Find out if you're eligible in just a few simple steps!